Place of Origin:Hebei China (Mainland)
Main Export Market:America, Europe, Australia, Mid-east, Africa, Asia
Price:US $1,200 – 1,500 / Ton
Price Valid Time:7 days
Company Certificate:ISO 9001:2008,CE,SGS
Quality Inspection:ISO 9001:2008,CE,SGS
HS Code:7314490000
Brand Name:DeChengli
Type:Steel Grating
Material:S275JR,SS304,Mild steel & Low carbon steel,etc.
Means of Transport:by sea
Delivery Date:within 20 days
Specification:Surface Treatment:Black,hot dip galvanized,painted,spray coating
Applications:Steel plateform,steel structure,trench,etc.
Packaging Detail:Normally packed in piling up ways with two pieces of square wood on both bottom sides. Also can be packed by customers' requirements.
Delivery Detail:within 30 days after formal order
Raw Material:
There are mill steel black, hot dip Galvanizing and stainless steel grating.
Feature:
1. High strength, light structure: solid grid pressure welding structure has advantages of high load, light structure, easy installation, etc.
2. Fine appearance, durable in use: hot zinc dipping surface treatment makes it own fairly good corrosion resistance, bright and beautiful surface.
3. Good ventilation, lighting, thermal, anti-explosion, and anti-skid performance.
4. Prevent dirt deposition.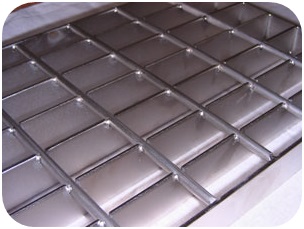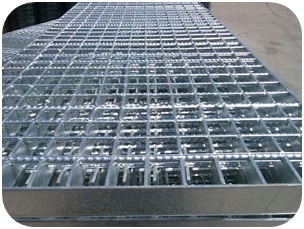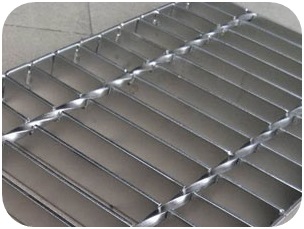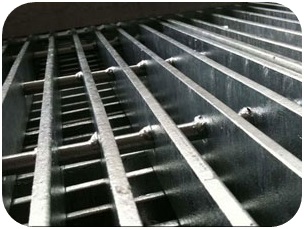 Pattern: Untreated, Painting or Hot-dipped galvanized.

Advantages:
Saving material
Economic
Easily constructed
Durable
Modernized
Portable structure
Simply design
Well ventilated,abstract heat,antislip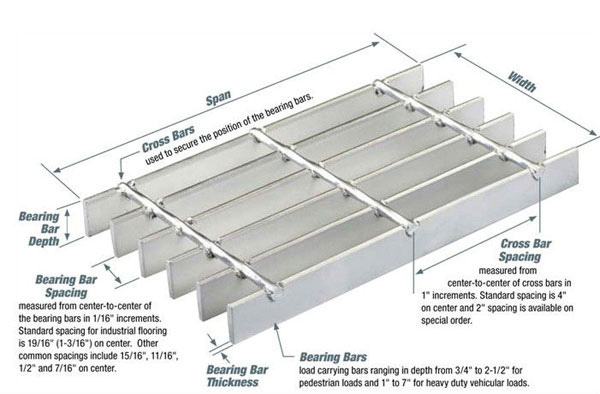 Steel Grating Finishing treatment:
*Steel grating untreated: Allowing quicker delivery to customers whom fabricate and galvanize the grating on their own.
*Galvanized: Hot Dip Galvanizing can give a hygienic and clean maintenance free bright finish.
Application:
Steel grating used in flooring, catwalk, mezzanines/decking, stair tread, fencing, ramp, dock, trench cover, drainage pit cover, maintenance platform, pedestrian/crowded pedestrian, factory, workshop, motor rooms, trolley channel, heavy loading area, boiler equipment and heavy equipment area, office buildings, apartments, train stations, department stores, hospitals,amusement parks,etc.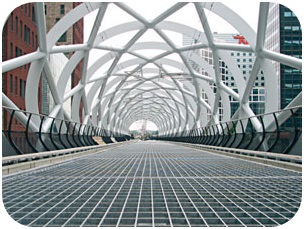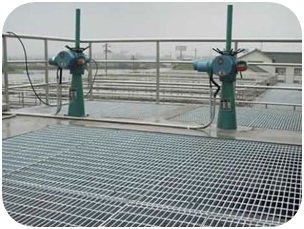 Packing:
Normally packed in pilling up ways with two pieces of square wood on both upperand bottom sides.there are four or six pieces of M10 long bolt penetrading the gratings and screwing together.it is suitable for loading and unloading by fork-lift and crane.