Anping County Zhuanye Wire Mesh Manufacturing Co., Ltd., has been founded in 2006. With the help of our own factory and technology, the professional production equipments, excellent ability of organization and management, and efficient means of quality control play an important role for providing the best products to the customers. After all these years, the whole set of perfect modern production management mechanism has been founded, which can ensure our belief of the quality first, technology leading.
We are the professional manufacturers and the import & export agent of producing the goods of the iron wire and meshes.Our main products are showing as the following: Steel Grating, Welded Wire Mesh, Welded Wire Mesh Rolls & Panels, Wire Mesh Fence Series, Chain Link Fence, Euro Fence, Expanded Metal Fence, Hexagonal Wire Mesh Series, Crimped Wire Mesh Series, Iron Wire Mesh, Square Wire Mesh, Stainless Steel Wire, Window Screen Series, Annealed Wire Series, Galvanized Wire, and the last products series, as the Clean Ball Wire, the Plastic Netting, the HY-Lath, and the Adjust Post, and so on.
What we are always stressing is the Strict Management, which strictly follows the ISO9001 Quality Management System. It is obvious of the products quality long-term stability, owing to the testing not only about the material, but the productive process, the quality control, the packaging, even the after sales service. With the quality best ,price reasonable, our products have been welcomed by lots of customers at home and abroad, such as the North America, South America, Middle East, Africa, Europe, and Southeast Asia, and so on.
Our Business Philosophy is Moral First, Integrity Based, for the Mutual Benefit. What we are focusing on is the long-term friendly relation of cooperation.
Anping County Zhuanye Wire Mesh Manufacturing Co., Ltd., sincerely welcomes new and old customers at home and abroad to visit and cooperation.
Company Structure
---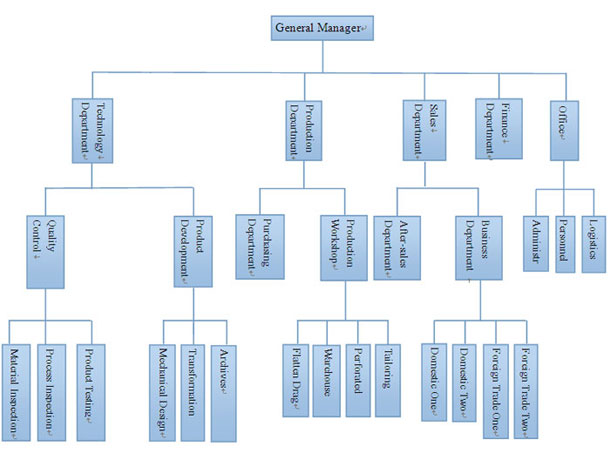 Corporate Culture
---
Your Satisfaction Is Our Pursue!
● Quality concept:high standard,zero defects,respect product quality is to respect customer, it respects enterprise or respect the society, Just respect ourselves.
● Market conception: It is not to sell the products to sell prestige, Deny oneself Create the market
● Ater service theory: The customer is right forever ,respect customer is to respect ourselves.
Main Products:Steel Grating(Stainless Steel Grating,Galvanized Steel Grating,Serrated Grating,Compound Steel Grating,etc.),Wire Mesh Fence(Triangle Bend Fence,Twin Wire Fence,Double Loops Fence,Frame Fence,Chain Link Fence,Expanded Metal Fence,Grassland Fence,etc.),Welded Wire Mesh(Welded Wire Mesh Panel,Welded Wire Mesh Roll and Animal Cages,and so on.),Crimped Wire Mesh,Hexagonal Wire Mesh,Window Screen,Iron Wire Series,Plastic Netting, HY-Lath and Adjust Post,and so on.
R&D Ability
---
Anping County Zhuanye Wire Mesh Manufacturing Co., Ltd. is consisting on that innovation is the driving force, technology is competitive, and we have a number of professional research and development personnel, with the advanced testing instruments and equipments, such as the CAD design software. What we have mentioned above is important to providing you the excellent products.
The average time for researching and developing each new product is about 30 days.
The number of each new kind product is about 35 each year.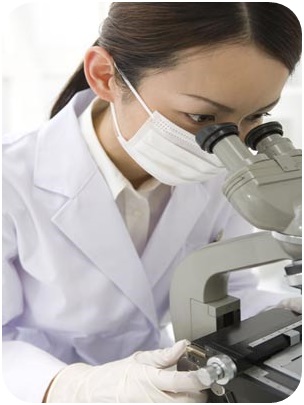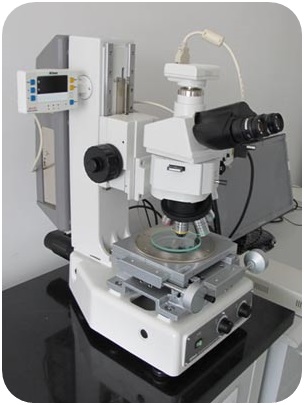 Manufacturability
---